Refresh
Alienware RTX 3070 Laptop Restock
🚨 💻 The Alienware with an RTX 3070 appears to be back! Who knows how long it will last, but RTX laptop deals have been rare today.
Alienware m15 R4 Gaming Laptop: was $2,499, now $1,999 @ Amazon
This Alienware m15 R4 configuration has an Intel Core i7-10870H CPU with an RTX 3070 laptop GPU and a 15.6 inch, 300Hz screen. This configuration comes with a 1TB SSD and 16GB of memory.View Deal
PlayStation 5 Game Sale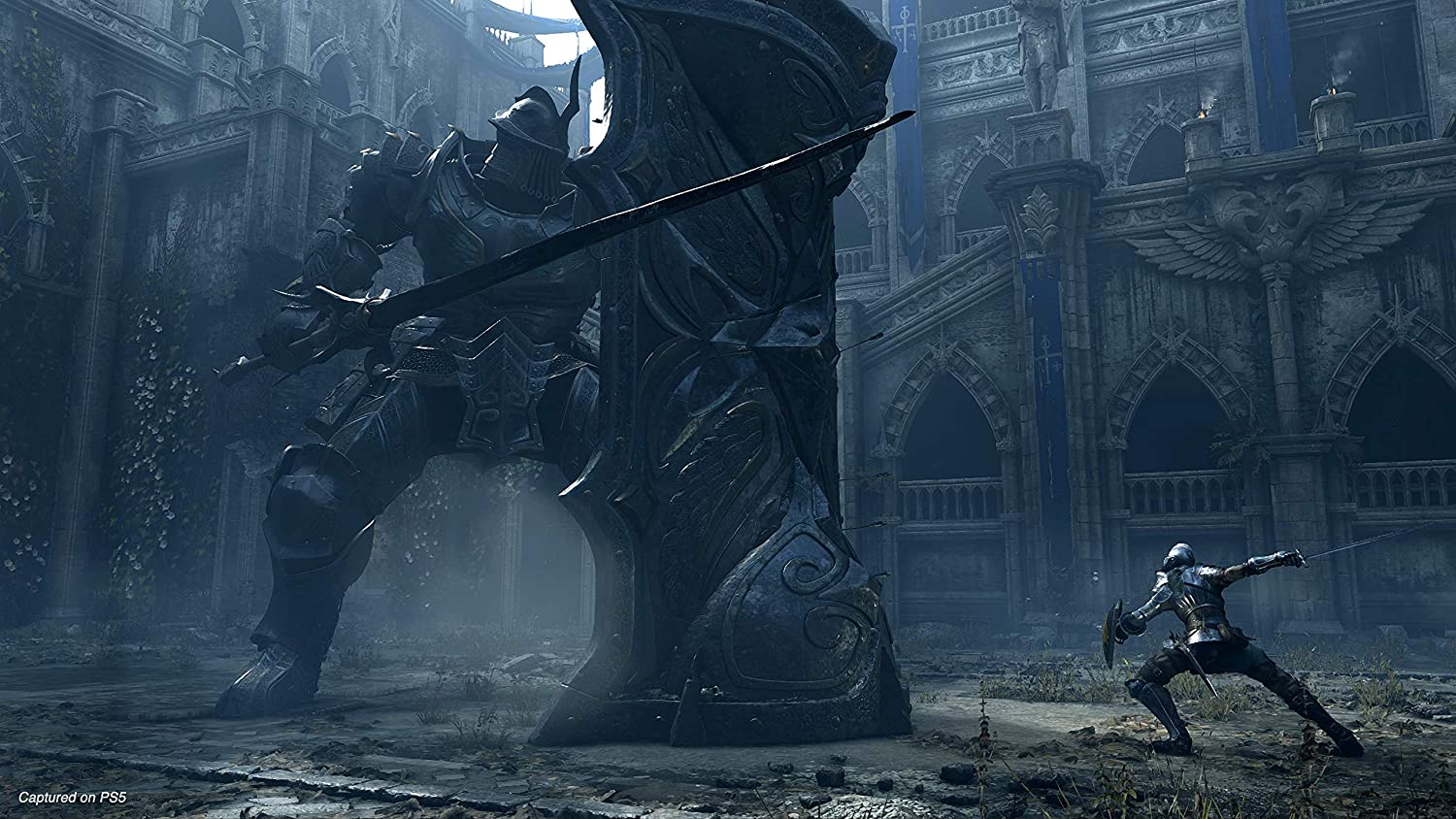 If you managed to get your hands on an elusive PlayStation 5, Amazon has deals for a number of its top games. 
These are all discs. Sorry, digital downloaders!
Intel vs. AMD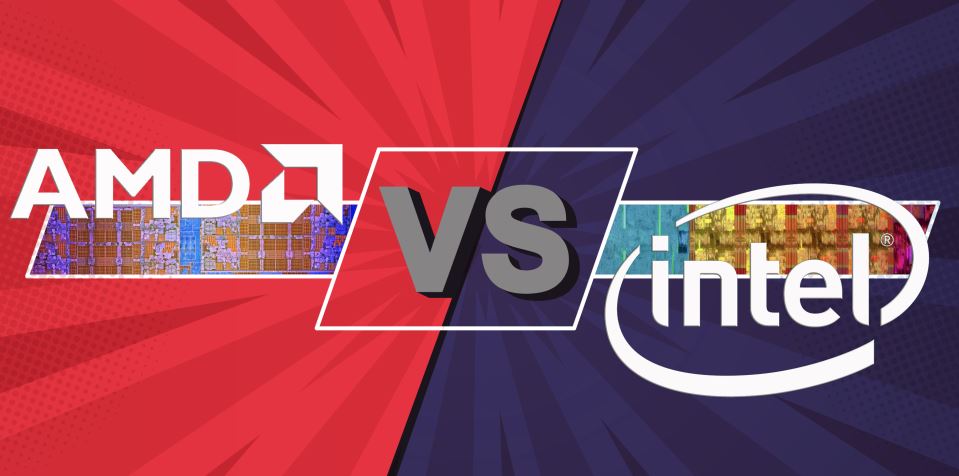 There aren't a lot of CPUs on sale today, but both the AMD Ryzen 7 3700X and Intel Core i7-10700K have seen price cuts. Which one is the better deal? Find out in our showdown.
Alienware m15 R4 Sale Over
The Alienware m15 R4, which was on sale for $1,999, appears to be back at higher prices. It was one of the very few laptops with an RTX 3000-series GPU that we've seen on Prime Day, so we'll have to keep our eyes peeled for if it comes back.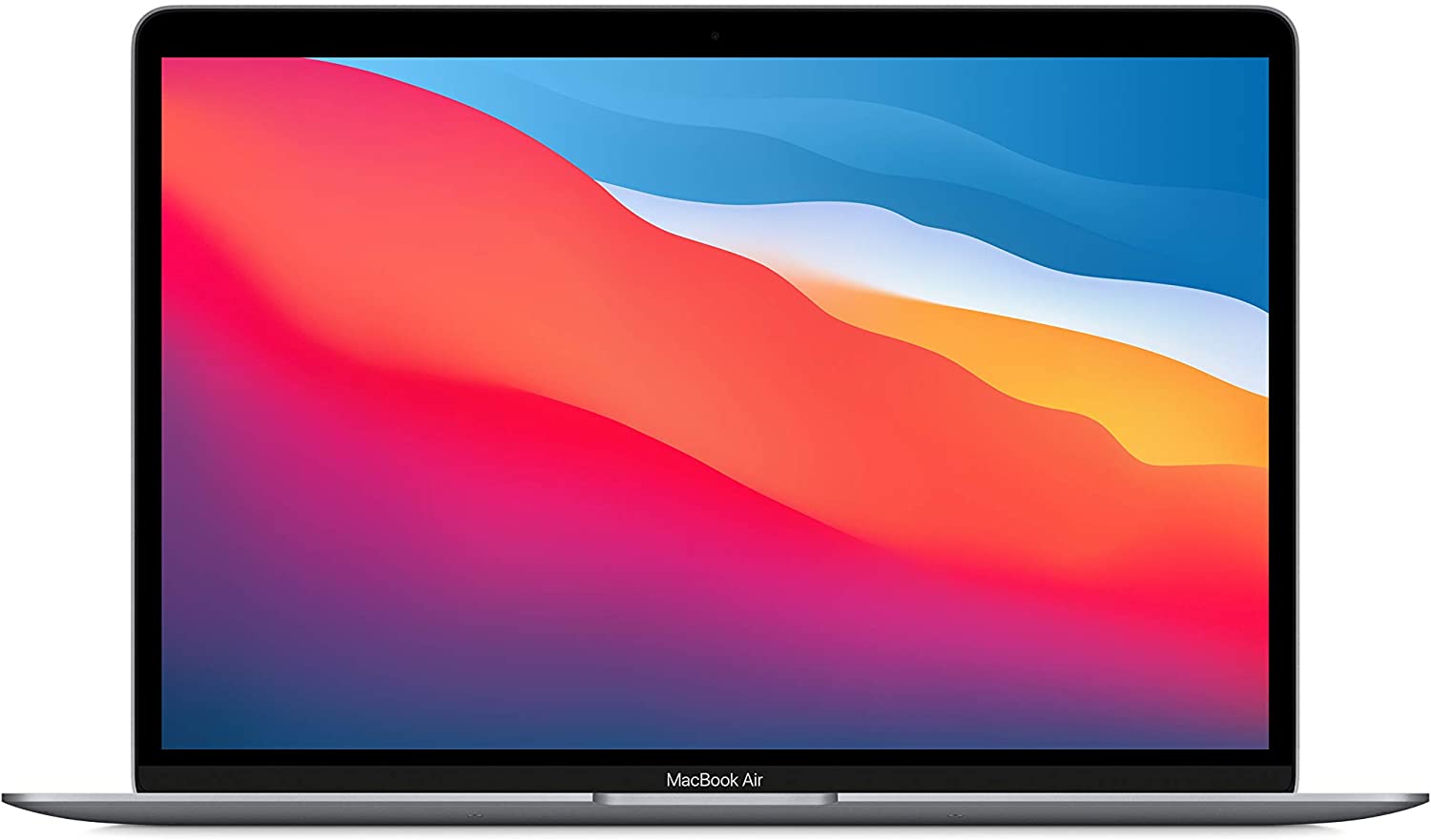 There are small discounts on the M1 MacBook Air for Prime Day, depending on which configuration you choose. You can find them all over on Amazon. 
For a gold MacBook Air with 512GB of storage, you can get $100 off for a base price of $1,149, plus an extra $49.01 taken off at checkout. The same model in silver gets $100 at checkout, but nothing off the $1,199 price,  while the space gray option is $99.01 off at checkout.
The configurations with 256GB SSDs in silver and space gray have been slashed to $949 savings with roughly $50 off at checkout. Not bad!
There are a lot of deals on storage today, including both internal and external drives.
Case in point: the WD Blue 1TB NVMe SSD is currently just $84, an all-time low for that drive.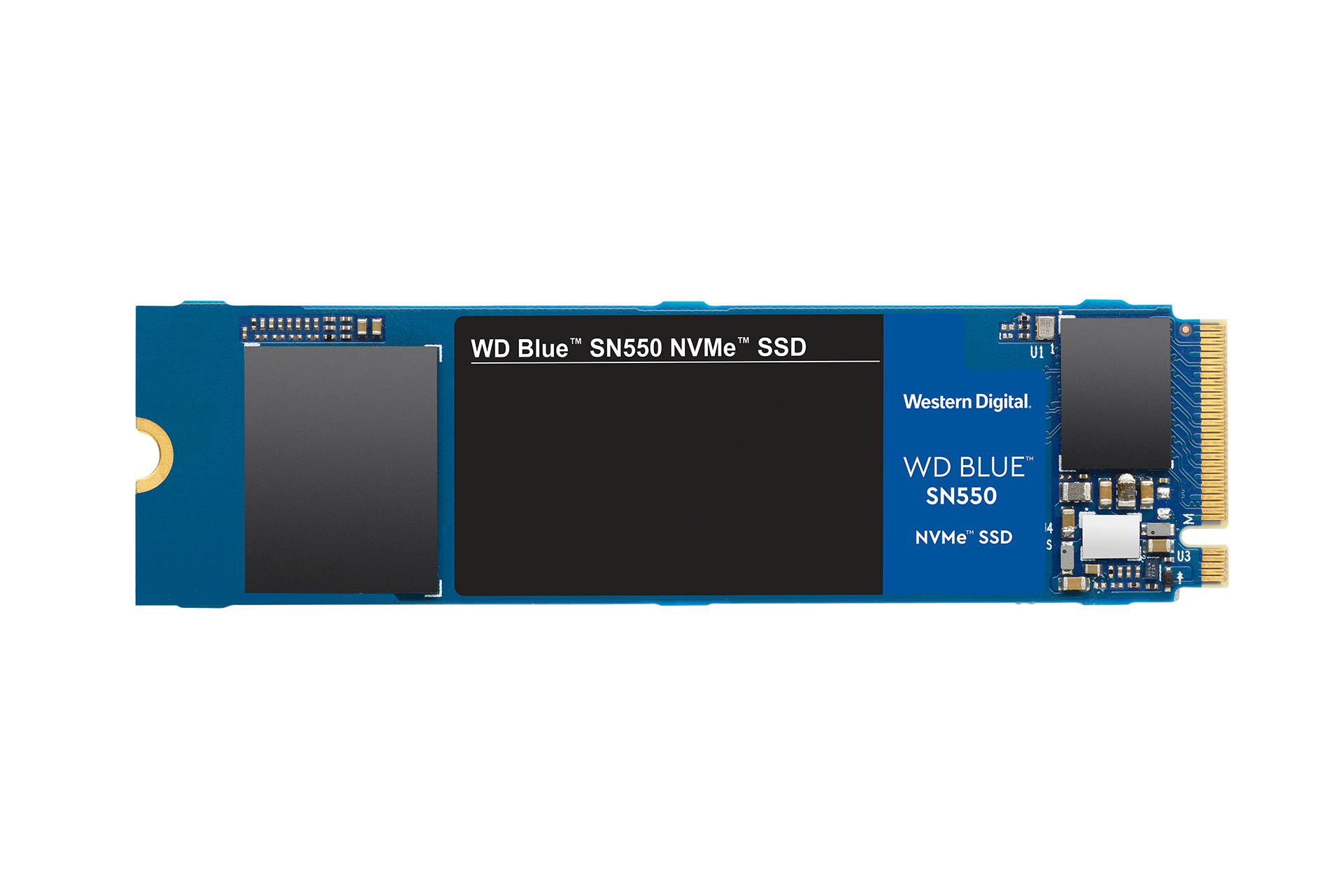 WD Blue SN550 1TB: was $124, now $84 at Amazon
This PCIe 3.0 3D NAND drive offers fast speeds, a custom-designed controller and firmware for optimized performance, plus a comprehensive software suite that monitors the health of your SSD constantly. It comes with a 5-year warranty. View Deal
The Patriot Viper V765, our pick for the best gaming keyboard, has suddenly dropped to $59. It's shipped direct from Amazon, but may be available in a limited capacity, as the seller is third party.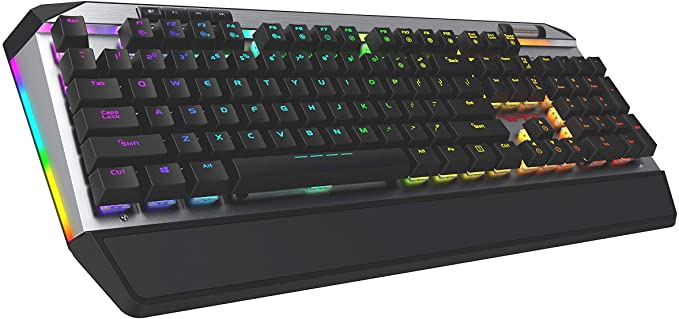 Patriot Viper V765: was $88, now $60 @ Amazon
Our favorite gaming keyboard, the Patriot Viper V765 with its Kailh Box switches is at the lowest price we've ever seen.View Deal
It's unsurprising to see Amazon's own products bundled with, well, anything on Prime Day. Here's a microwave from Sharper Image (yes, it still exists!) that comes bundled with a 3rd Gen Echo dot (not the latest, orb-shaped one). It's currently $124.99 on Amazon.
The microwave works with Alexa, so you'll never have to hit the button to add 30 seconds again.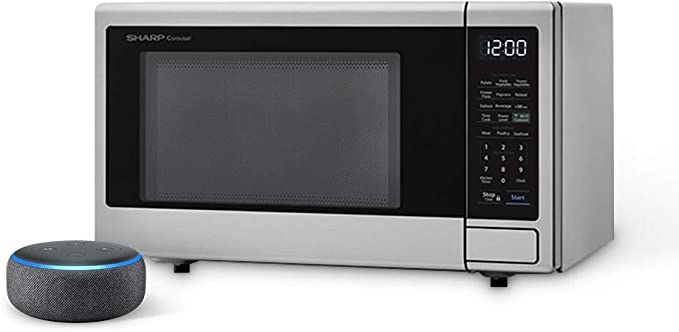 It's laptop time!
Those looking for a laptop with an RTX graphics can get the Alienware m15 R4 with an RTX 3070 for under $2,000. Meanwhile, the Razer Blade 15 is under $1,000 for the first time ever, at $999.99 for the Base Model.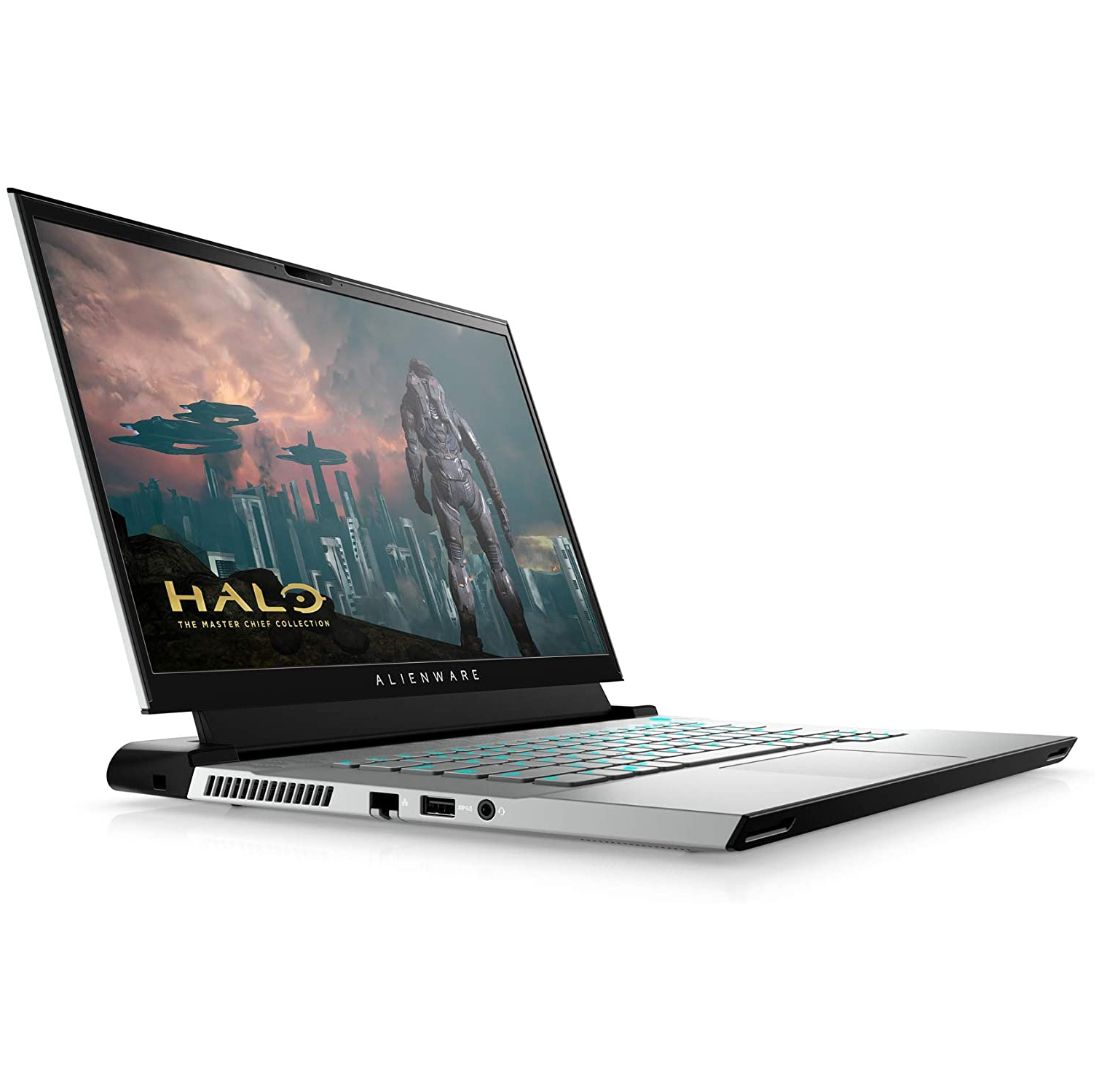 Alienware m15 R4 Gaming Laptop: was $2,499, now $1,999 @ Amazon
This Alienware m15 R4 configuration has an Intel Core i7-10870H CPU with an RTX 3070 laptop GPU and a 15.6 inch, 300Hz screen. This configuration comes with a 1TB SSD and 16GB of memory.View Deal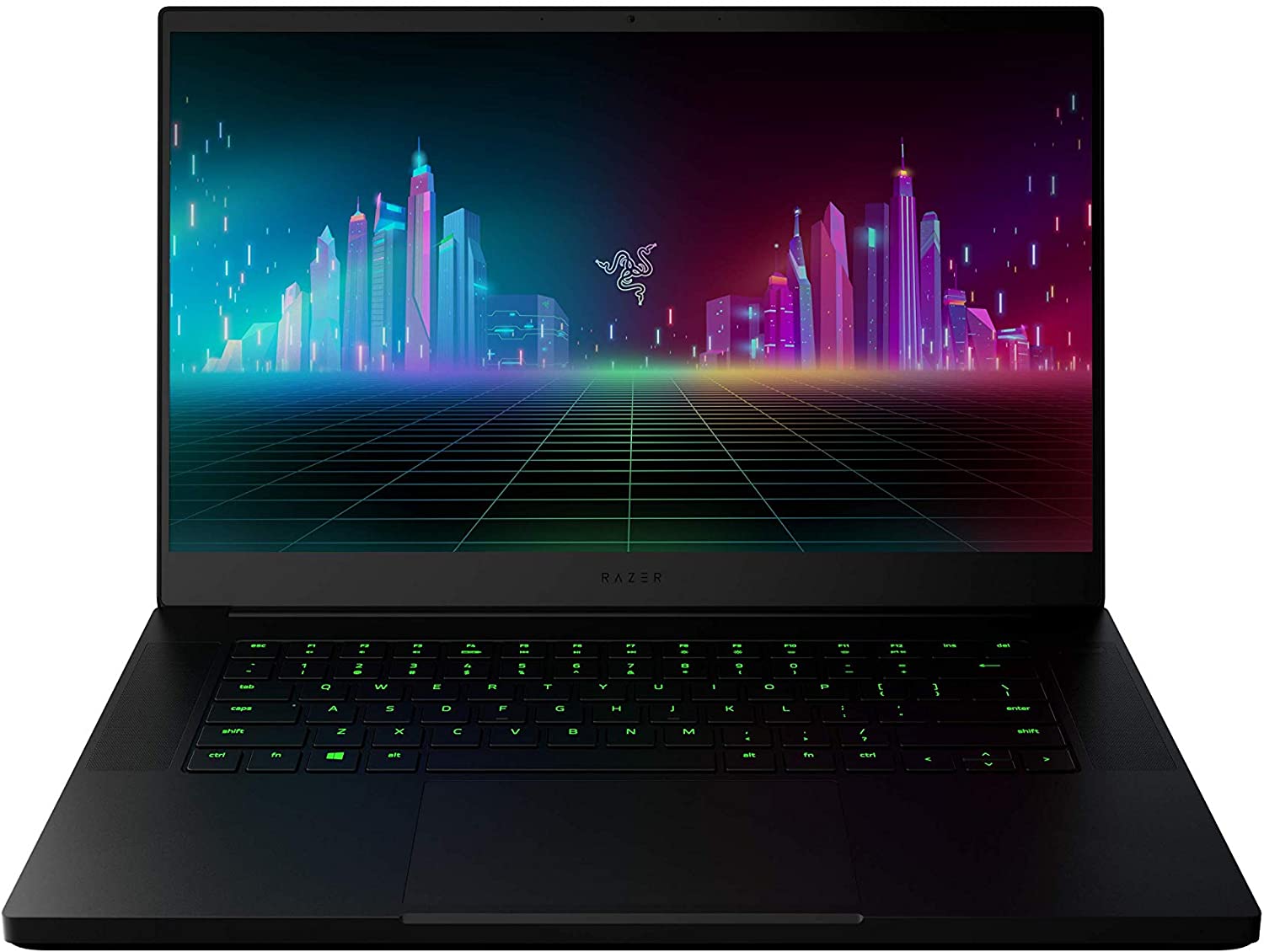 Razer Blade 15 Base Model: was $1,235, now $999.99 @ Amazon
The Razer Blade 15 Base Model pairs an 10th Gen Intel Core i7 H-series chip with an  Nvidia GeForce GTX 1660 Ti, 16GB of RAM and 256GB of storage for 1080p gaming on the go. This version also has a 120 Hz display.View Deal
For more, check out our list of the best gaming PC and laptop deals!
Find Raspberry Pi Deals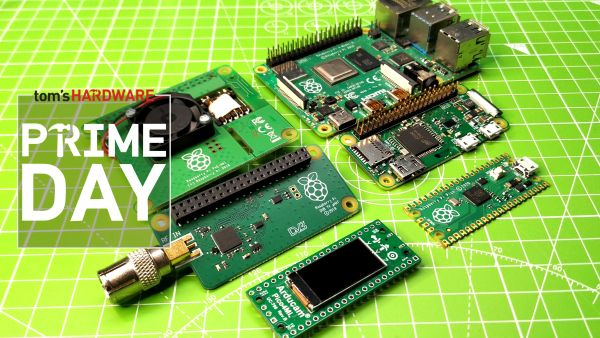 Believe it or not, Prime Day is a great time to find Raspberry Pi accessories and kits. On our best Prime Day Raspberry Pi Deals page, we've got all sorts of robot kits and other parts you can use to make a very cool Pi project.
Our favorite SSD is at An All-Time Low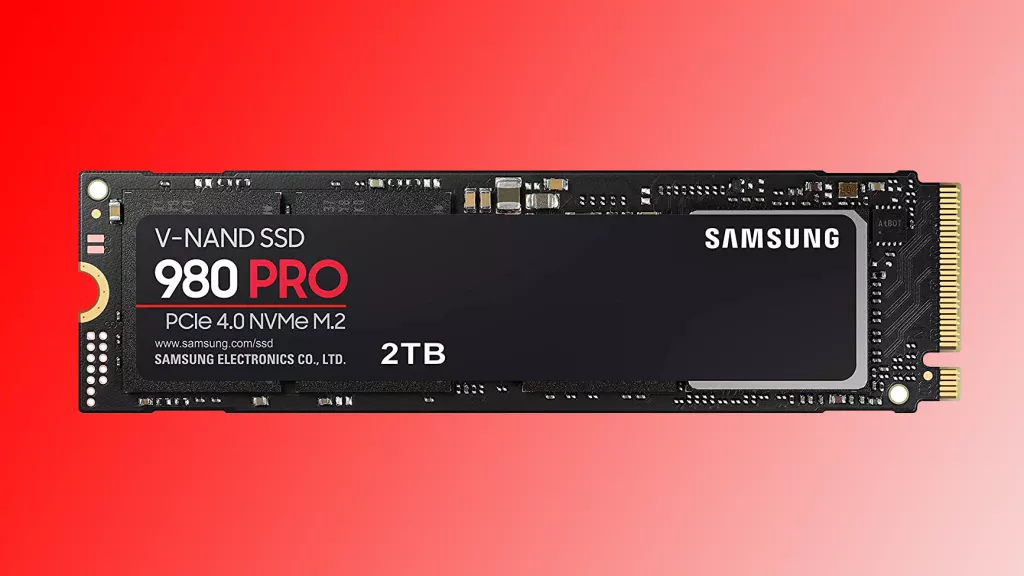 The Samsung 980 PRO is the best SSD you can buy right now, thanks to its impressive PCIe Gen 4 speeds, which include 7,000 MBps writes and 5,000 MBps reads. The It's now on sale for just $329 for the 2TB model on Amazon, a record low by $20. You can also get the 500GB model for $99.
Save on High Refresh Rate Acer Monitors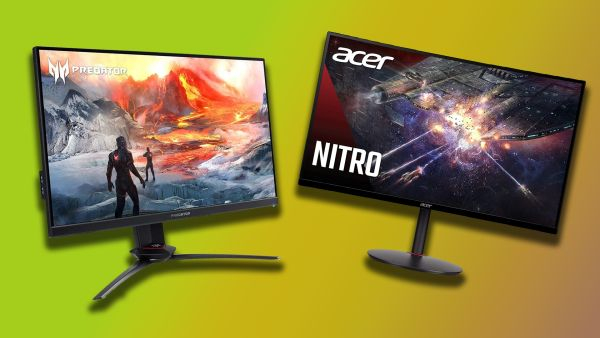 As part of Prime Day, Amazon has two fantastic deals on Acer monitors with 240Hz refresh rates. These are the Acer Predator Nitro XZ270 for $249 and Predator XB253Q for $299.
If these aren't for you, check our list of best Prime Day monitor deals.
Yes, You Can Get a CPU Deal on Prime Day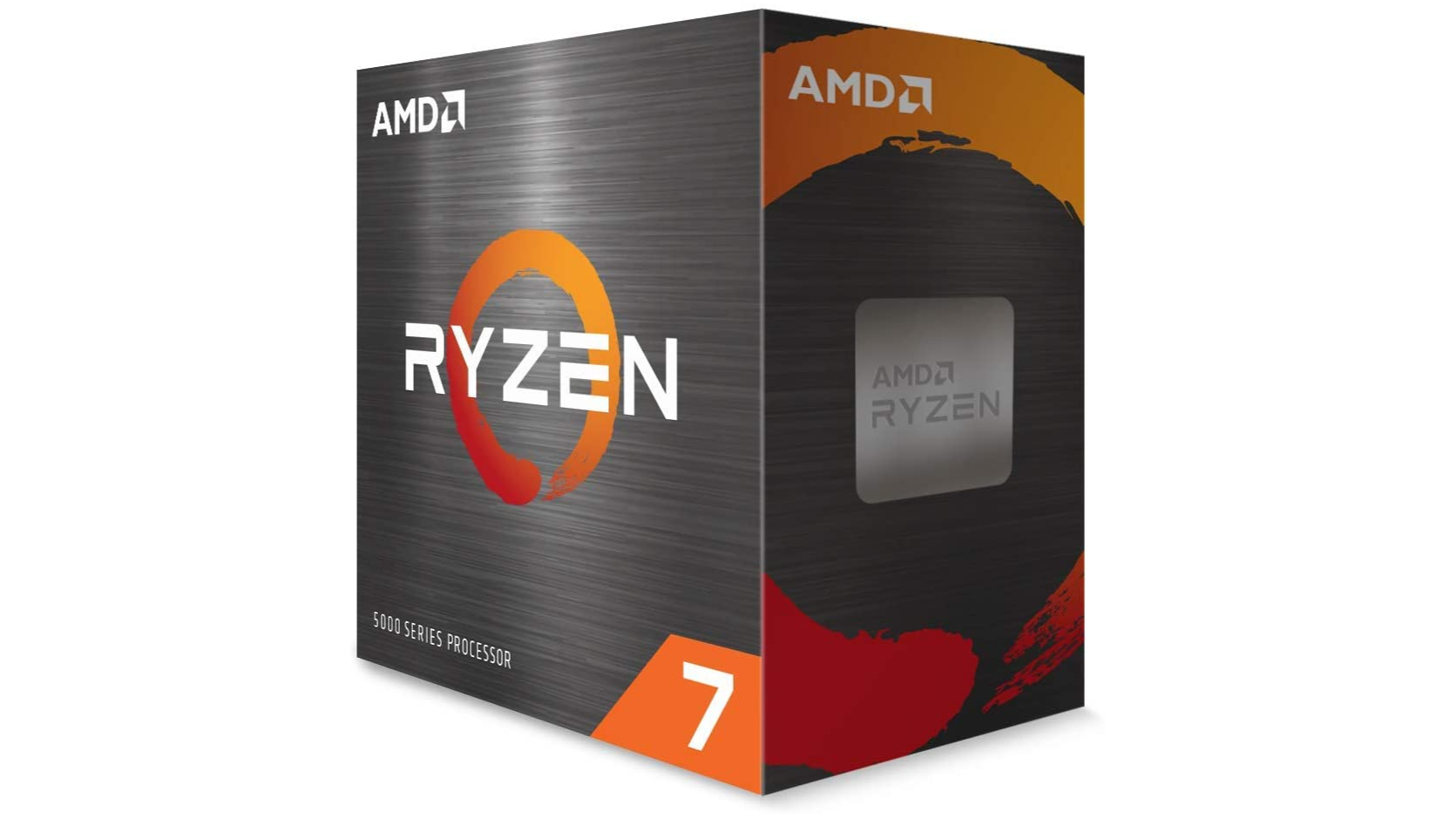 While GPU deals are going to be hard to come by, you can find savings on CPUs this Prime Day. We're tracking all the processor deals on our best Prime Day CPU deals page. Our favorites include the Ryzen 7 5800X for $399 (matching an all-time low)  and the Intel Core i7-11700K for $375.
Amazon Has Posted Its Device Deals Early
Officially, Prime Day in the U.S. really starts at 12 am PT, 3 am ET. However, Amazon has already put its own devices on sale. These include its Echo speakers, Fire tablets and even some smart TVs. You can find all the Amazon Device deal listings, but here are our favorites:
A Gateway Gaming Laptop with GTX 1650, 120 Hz Display?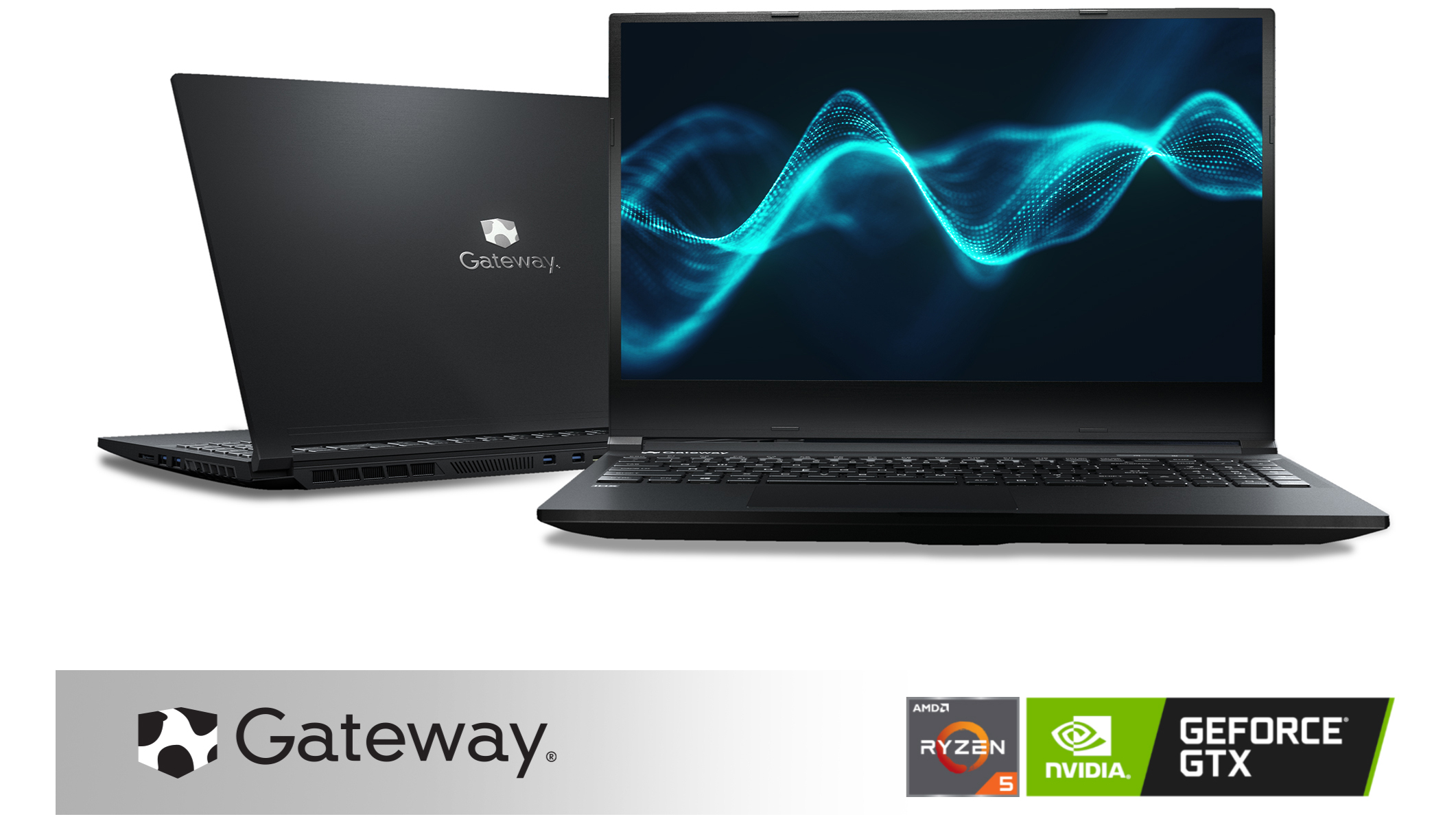 It's Prime Day eve and Amazon competitors such as Walmart have already begun rolling out their best deals. And here's one that could be a good bargain, but is also a bit bizarre.
For just $649, you get a 15.6-inch Gaming laptop with discrete, GTX 1650 graphics and an AMD Ryzen 5 4600H CPU. You can't get a much lower-end graphics card than the GTX 1650, but considering the current GPU shortage, being able to game at all on a laptop that's less than $650 is pretty good and the Ryzen 5 4600H CPU is quite solid. 
The 8GB of RAM and 256GB SSD are truly underwhelming, but given that this is a larger laptop, but according to what we've read from users, you can upgrade this laptop on your own. What's really strange is that the screen on this system is listed by Walmart as a 1080p, 120 Hz screen. So, if that's correct, you get a high refresh rate display on a system that isn't likely to hit 120 fps on most games.
Another item to note is that this is from Gateway. What? You thought that company went out of business years ago? Actually, Acer owns the brand name and, once in a while, releases products under it. So think of this as an Acer.
Anyhow, if you have a modest budget and want a laptop with some discrete graphics capability, this system could be great for you.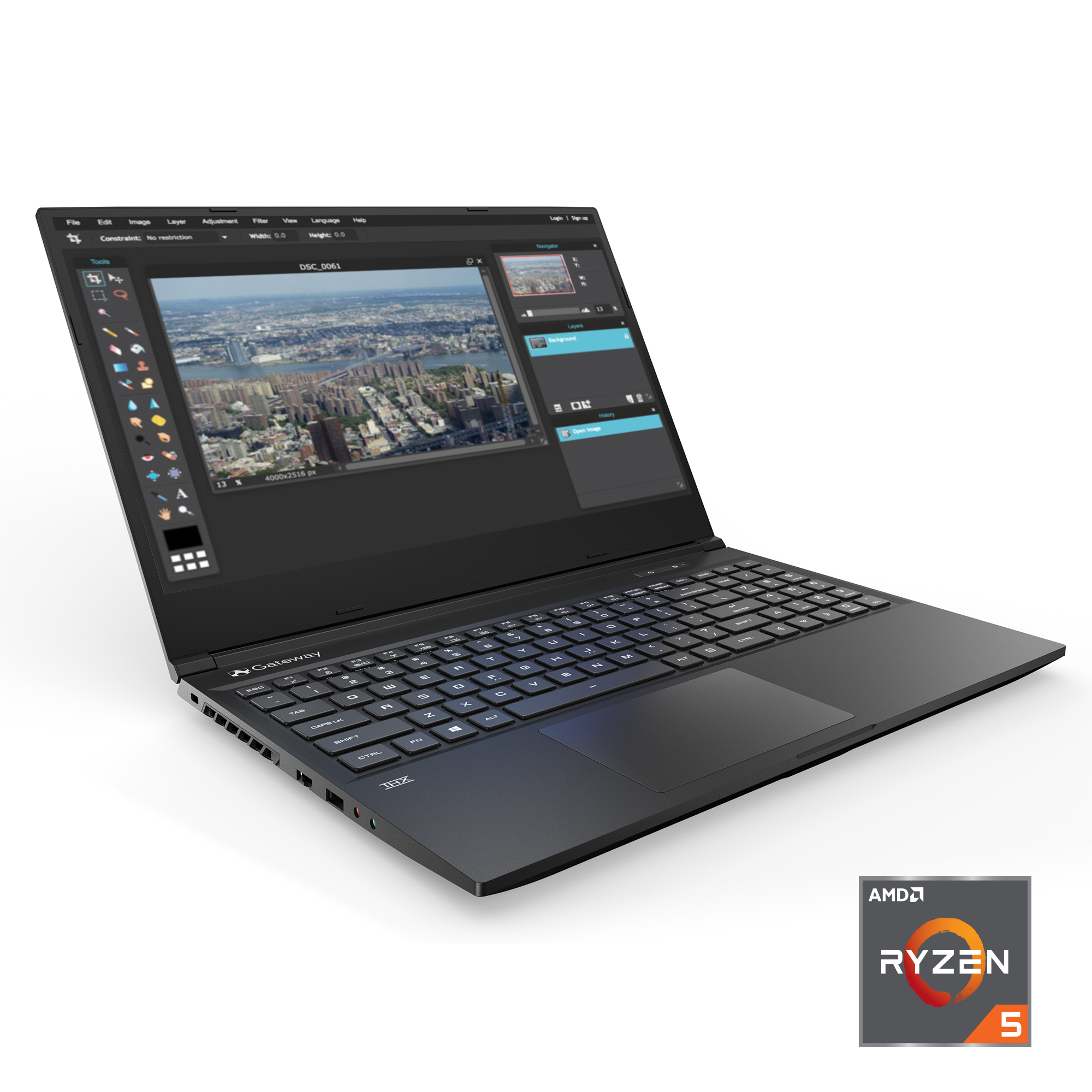 Gateway 15.6-inch Laptop (GTX 1650, Ryzen 5 4600H): was $899, now $649 at Walmart
This budget gaming and creativity laptop sports a GTX 1650 GPU, AMD Ryzen 5 4600H CPU, a 1080p 120 Hz display, 8GB of RAM and a 256GB SSD.View Deal
Get $80 off AMD Ryzen 9 3900X at Newegg!
Welcome to Prime Day Live!
We're starting this live blog early, as the deals are already beginning to roll in! To see them all, follow our quick links just below!